Let's make cool stuff together.
Whether you're a one-man shop, commercial farm with dozens of employees, or somewhere in between, we would love to chat talk business.
Just like you, we're trying to build a strong brand & having to overcome the same challenges along the way.
Contact
+260 953 138 973
hello [at} prosites.co.zm
Registered Office
64 Jumbo Drive, Riverside
Kitwe, ZM 50100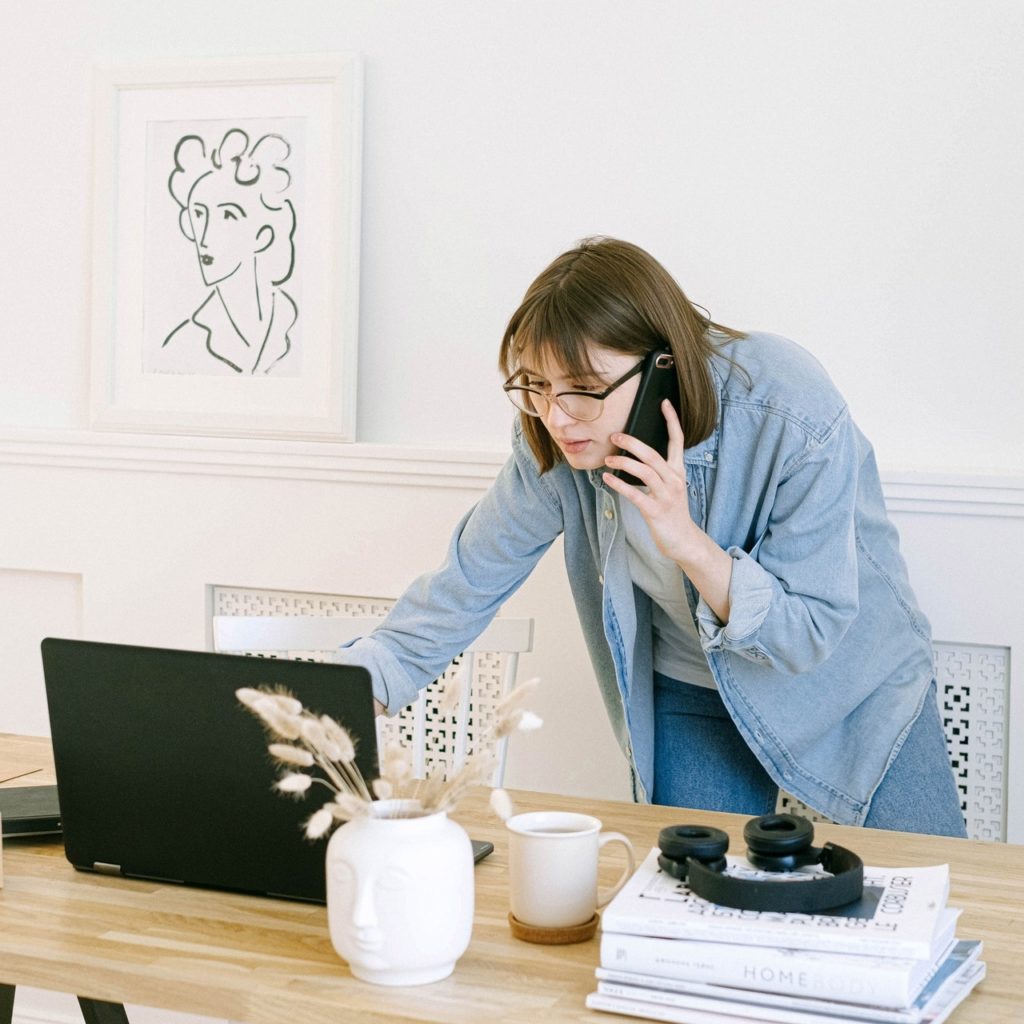 We're committed to consistently getting you in front of buyers actively looking for your products & services.