Content Marketing by Virtuosos.
Content marketing gets 3 times more leads than paid search advertising.That's why we work with SMBs to create content strategies that educate customers, build trust and drive conversions.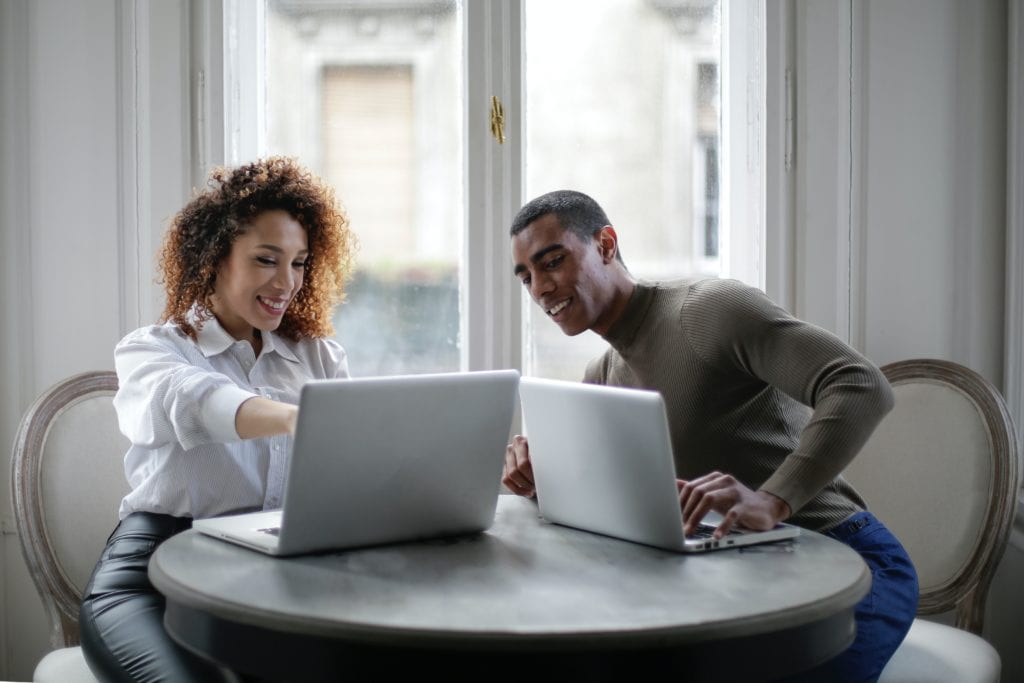 Enough about our process, let's describe exactly what this service gets you!
Every Content Package Comes Standard With These Awesome Features
Spell & Grammar Check
Pro Editor Checked
Basic Keywords Check
Super Punctual Delivery
Multiple Proofreadings
Multiple file formats
Free Picture Sourcing
One hour Brainstorm
About This Service
Your business needs informative content to rank. Responsible content writing is a crucial part of any serious content strategy.
We will write content for your website on any of the following subjects:
Travel, Remote Work, Digital Nomadism, Content Marketing, Finance, Search Engine Optimization, Home Improvement, and eCommerce.
All packages will contain the following:
100% original content
Topic Research
At least 300 Words
At least 1 Focus Word
References & Citations
Free Picture Sourcing
Engaging content with a clear and defined angle