Web Development by Professionals.
Databoy Pro Sites builds websites that make a difference. We sit down with all our clients before beginning work on a project. From the start, we want to understand your goals and objectives. This allows us to plan out the entire website, which speeds up the web development process.
Another advantage of our approach is that it keeps our costs low, which in turn keeps down the costs we pass on to you.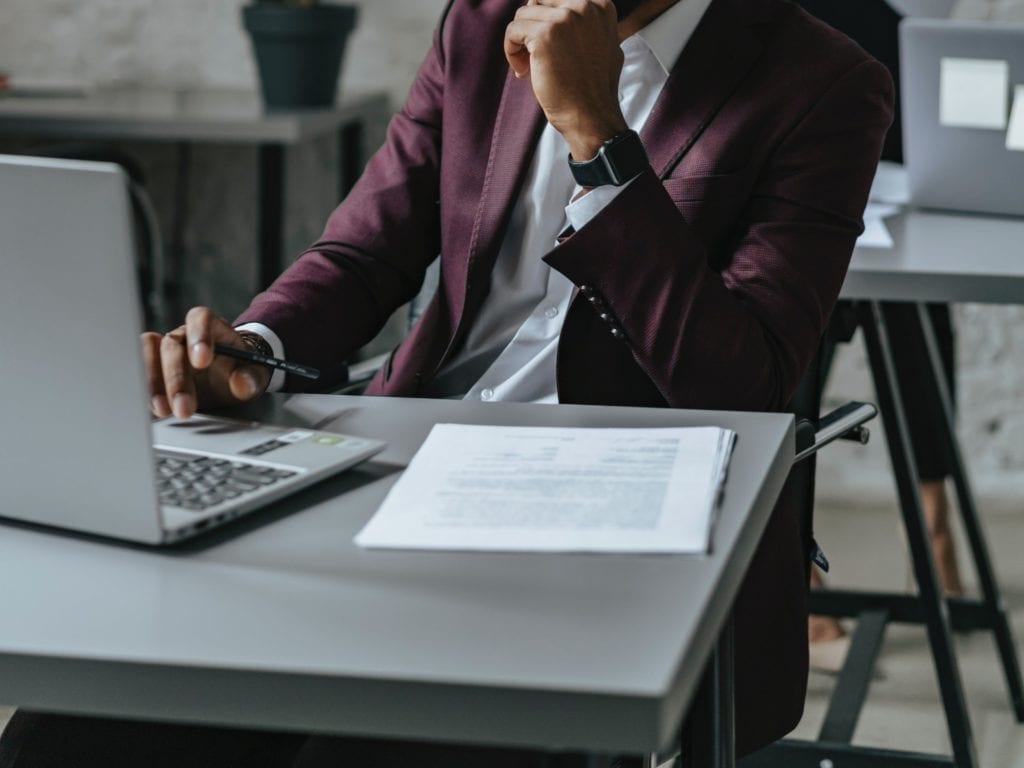 Enough about our process, let's describe exactly what this service gets you!
Every Website Comes Standard With These Awesome Features
Responsive Design
Security Optimization
Speed Optimization
Client Onboarding
Social Media Intgeration
Marketing Platform Sync
Free Picture Sourcing
One hour Brainstorm
About This Service
You've likely heard of WordPress, it's the best content management system (CMS) in the world! That's why we use it on every website we create.
With that said, when you choose to hire us for this service, we will build a template WordPress website based on an existing theme.
All packages will contain the following:
 Clean, Elegant & Responsive WordPress site with Blog Page
Responsive to mobile, tablet, and desktop
Images Slider, Contact Form & Call to actions
Social Link Integration of your business
Beautiful & Elegant Popups to attract visitor attention
MailChimp/Newsletter Form Integration
Security Optimized, Speed and Performance Optimized
Transfer, DNS configuration & Securing your new website
Fast
How about a website that doesn't take forever to load? You can literally count on it. We'll deliver a site that's speed optimized (which is good for SEO by the way).
Secure
You shouldn't have to incur additional costs to secure your site. Every website comes standard with all the applicable security standards we know of, at no extra charge.
Reliable
Sleep tight. We make sure to double-check and triple-check sites for errors and warnings that could cause issues. Why? For your peace of mind. Plus, it's the only way we know.